Team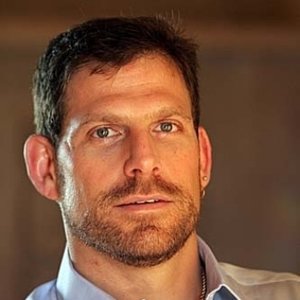 ADAM R. BRONFMAN, PRESIDENT
As President of The Samuel Bronfman Foundation, Adam R. Bronfman is committed to furthering Edgar M. Bronfman's vision of inspiring a vibrant and joyful Jewish future by working to build a knowledgeable, proud, and welcoming community. As a member of Hillel's International Board of Governors, Adam has visited numerous Hillels in North America. He has been a catalyst behind the growth of Hillels internationally. He has served as an active board member at the Hillel of UC Santa Barbara and is a founder and advisory board member of Hillel for Utah.
Adam established the Saidye Rosner Bronfman Rabbinic Chair at Temple Har Shalom in Park City, Utah, and has been a driving force behind the growth of the community. As an alumnus and former trustee of the Taft School, Adam endowed several scholarships at the institution. He has also served in a leadership capacity at both the National Ability Center and People's Health Clinic.
Adam is the Co-Owner and Co-Founder of Rickdiculous Racing along with his son, Josh Bronfman. He is the Executive Producer of the documentary Forward 13: Waking Up the American Dream. Adam and his wife, Cindy, have four children and live in Park City, Utah.
DANA RAUCHER, EXECUTIVE DIRECTOR
As Executive Director of The Samuel Bronfman Foundation, Dana Raucher manages the Foundation's grants portfolio. Ms. Raucher serves on the boards or committees of various non-profits including the Bronfman Youth Fellowships in Israel, 70 Faces Media and Hillel: The Foundation for Jewish Campus Life. Prior to joining the Foundation, she worked at the Israeli law firm Shiboleth, Yisraeli, Roberts, Zisman & Co. in Tel Aviv, and is a member of the Israel Bar Association. Ms. Raucher is a graduate of Columbia University and of the Buchmann Law School at Tel Aviv University. Born in Israel, she currently lives in New York with her husband, Yossi and their sons.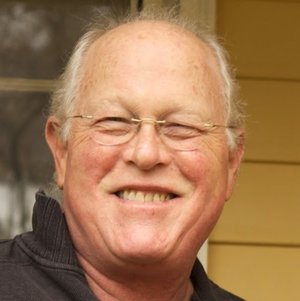 EDWARD C. FOSS, CONSULTANT
Ned Foss has been a consultant on management and financial issues for The Samuel Bronfman Foundation and the Bronfman family since 1979. He has helped to organize and administer not-for-profits that are supported by The Samuel Bronfman Foundation in Canada, New York City, Russia, and Israel. Ned is now semi-retired, and works for the foundation on a part time basis. He serves on the Boards of The Bronfman Youth Fellowships and 70 Faces Media. A graduate of Yale and Wharton, Ned lives with his wife, Margaret, near Albany.
ROBIN LEVY, ADMINISTRATIVE & GRANTS COORDINATOR
Robin Levy is responsible for the Foundation's internal operations, grant management, and administration. Prior to joining the Foundation, she served as an administrative assistant for a gap-year program. Robin has a degree in Management Information Systems from Boston University. She lives on the Upper West Side with her husband.
YAISETH HUDSON, EXECUTIVE ASSISTANT
Yaiseth supports the President and Executive Director as well as the Foundation staff with various administrative and project management duties. Yaiseth joined the foundation in the summer of 2006. Prior to joining the Foundation, she worked as a closing coordinator with a residential home builder in Orlando, Florida, where she also attended the University of Central Florida. Yaiseth is originally from Panama and currently lives on the Upper East Side with her husband.